At the request of Adrian Locke, following discussions regarding increases to firarms licensing fees, Alan Mak visited the club and was greeted by the President, Chairman and fourteen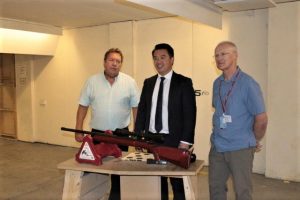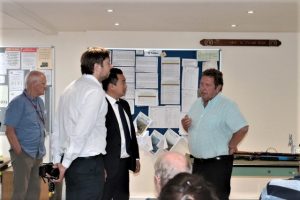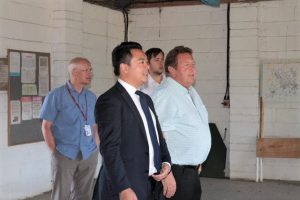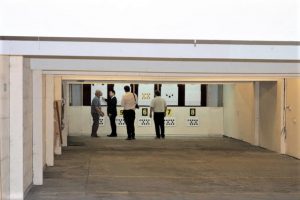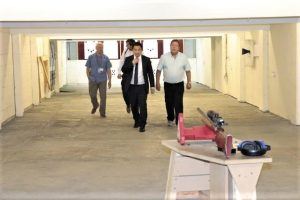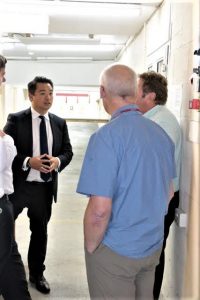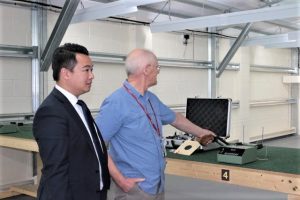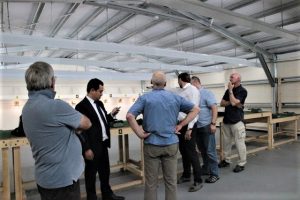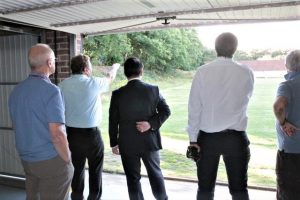 members.
After a question and answer session, in which Mr Mak, gave straight answers and suggestions he was taken around the ranges.  He was very impressed with the facilities, not having previously appreciated the extent of them.
The visit ended in the Air Range where he and his colleague tried an Air Pistol.